Doming
---
Photorealistic advertising by doming
Brilliant colours with a 3-D effect for a particularly demanding, photorealistic optic. High quality finished surface, extremely durable.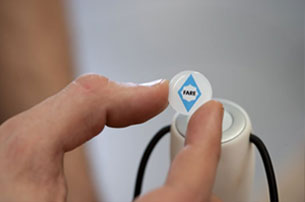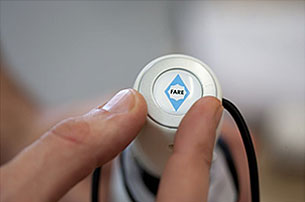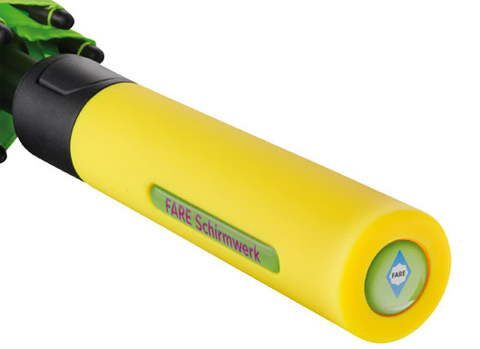 Photo real
A particularly sophisticated photorealistic optic sets the benchmark.
Brilliant
the colours are brilliantly reproduced.
Crystal clear
The desired 3D effect is created with the help of an elastic, crystal clear resin that provides for a finished surface, which is both durable and of a high quality.
Flexible
We produce your Doming in high-end quality within a relatively very short space of time, and moreover in a cost-effective and flexible manner.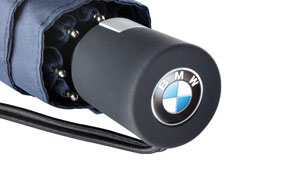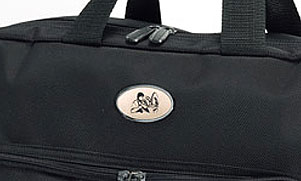 Sustainable Production
A sustainable Doming production is only possible if social responsibility, economic efficiency and the protection of the natural environment inseparably belong together. We regularly review the potential for improvement in the procurement of environmentally friendly raw, auxiliary and operating materials. This enables us to as far as possible avoid polluting emissions, as well as to minimize the utilization of resources to an acceptable level over the long term.
water-based paints
no plasticizers
no bisphenol A
no use of epoxide
European paper
environmentally friendly acrylic adhesive
durable
recyclable
What are the advantages of FARE-Domings?
Our Domings are with regard to the details and the colours, deeper and sharper. The product is shipped to you in excellent print quality.
We moreover produce the Domings in a sustainable manner, which in particular means:
---
Doming position
---
Insights into production
Artwork

The artwork for this picture or logo is created on the computer.

Print template

The print template for the image or logo is created on the computer.

Plotting

The images are cut out in circles using a cutting plotter; excess film is removed in the same step.

Doming

The stickers are processed by applying synthetic resins. The resin reaches exactly to the cut edge, and has a raised surface. This produces a three dimensional effect.
Drying

After they have dried, the stickers are weatherproof and UV, impact and scratch resistant.

Application

The doming stickers are glued to the umbrella handle by hand in a recess designed for the purpose.

Dispatch

Finally, the umbrellas are professionally packed and sent off to the customer.