FARE ADVERTISING
What you should know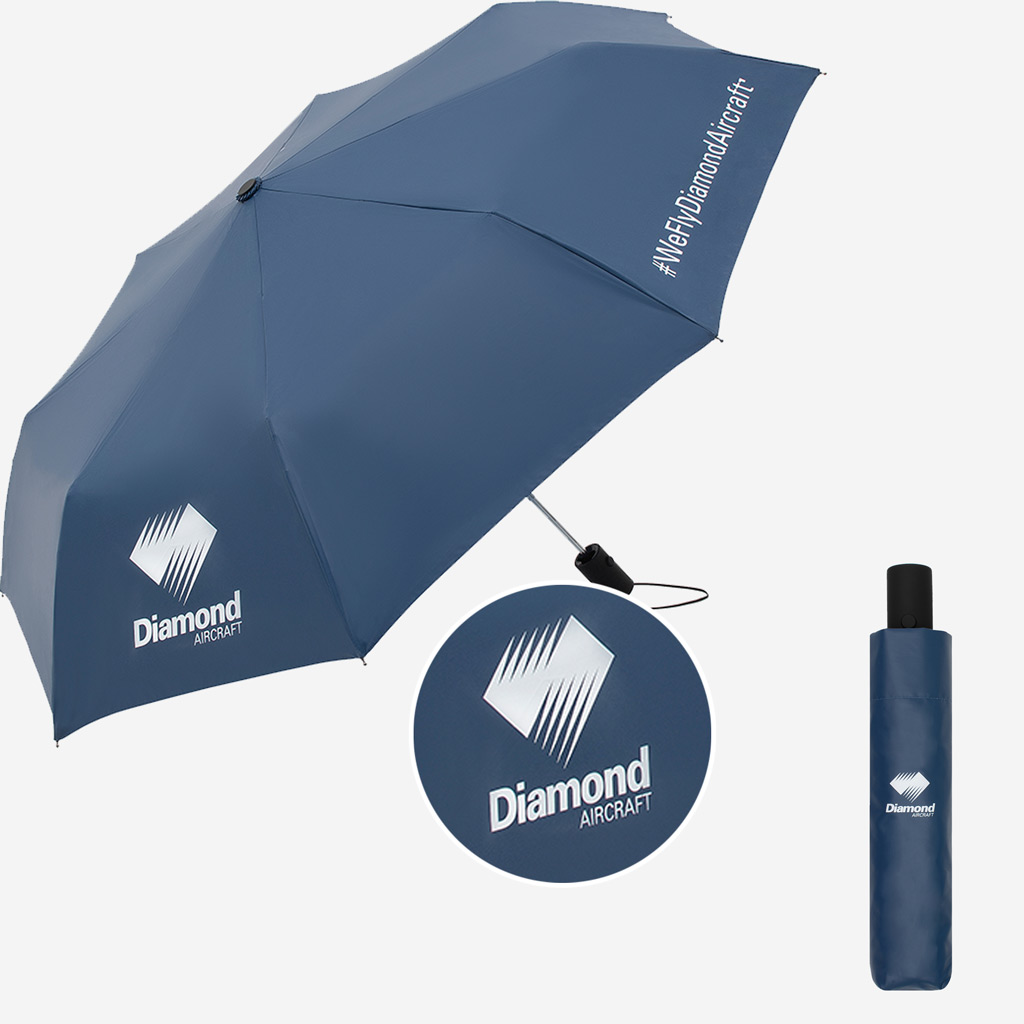 Screen printing
Screen printing is particularly suitable for simple logos without screens and colour gradients. The implementation of your logo in screen printing is possible on all cover colours.

Far East
Screen printing can be realised over the entire surface and/or across all wedges.
Possible areas for advertising applications ex warehouse Germany.
Implementation possible from the Far East without restrictions.
Preparation of the screen
Your design or logo is applied to a screen. The screen is then covered with ink. The ink adheres to the areas of the screen that represent your design or logo, while the rest of the screen repels the ink.
Printing process
A squeegee, is used to spread the ink evenly over the entire screen. The pressure exerted by the squeegee pushes the ink through the open areas of the screen and onto the material underneath.
Quality control
After the design has been printed on the material, it must be dried. A heating lamp is used to quickly dry and seal the ink so that it does not run or smear. Afterwards, a regular quality control takes place.
FARE CONSULTATION
Our tip for you


Simple and brilliant
In screen printing you achieve a brilliant print quality and silver and gold (metallic colours) can also be realised.
FARE MANUFACTURING
Advantages of finishing in Germany and the Far East
Short delivery time

Ideal for quantities from 48 pieces
Refinement in the Far east
Cross-wedge motifs/logos

Large motifs/logos

Scatter print

Quantities from 100 pieces