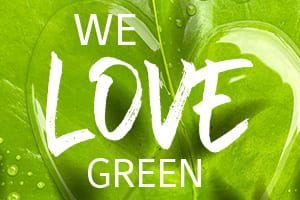 Truly sustainable
At FARE, we understand sustainability as a combination of social, economic an ecological fields of action of our company, which are integrated into our core business.Discover now!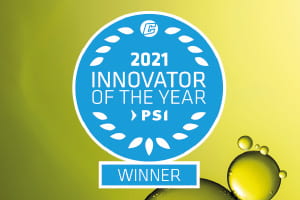 We have won!
The new category of the PSI Sustainability Awards is all about sustainable products and their story! The awards were presented during a festive digital gala.Discover now!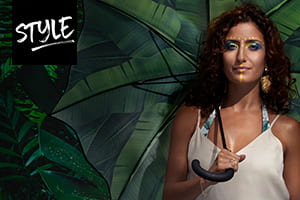 Your Umbrella - your Story
Every company and every brand has a lot to say. About its own values, about topics and ideas that move people. With an individual FARE® umbrella, you can tell precisely these stories!Discover now!
Your shop benefits

Orders can be placed around the clock. Order exact quantities. View stocks and incoming goods. Manage several shopping baskets. Direct deliveries to your customers are possible.

Perfect advice

The new user interface with enhanced search functions and an error-tolerant full-text search allows you to search for and find FARE products quickly and provides you with excellent support for advising your customers.