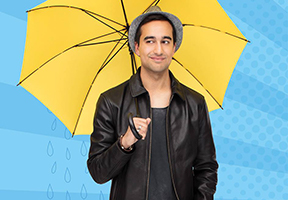 Our new price breaker
The new AC stick umbrella is an attractively priced umbrella with windproof features. Despite its price, it does not lack the proven FARE qualities.
Discover now!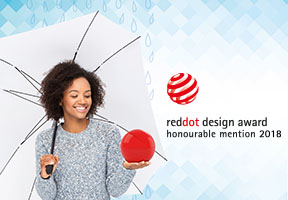 Square shaped winner
Our new golf umbrella FARE®-Square has received the distinction "Honourable Mention" in the Red Dot Award:
Product Design 2018
Discover now!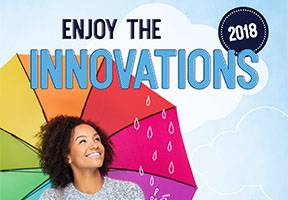 Innovations 2018
Discover all FARE Novelties of this year and their special benefits with our practical overview

Discover now!
Your shop benefits

Orders can be placed around the clock. Order exact quantities. View stocks and incoming goods. Manage several shopping baskets. Direct deliveries to your customers are possible.

Perfect advice

The new user interface with enhanced search functions and an error-tolerant full-text search allows you to search for and find FARE products quickly and provides you with excellent support for advising your customers.