-->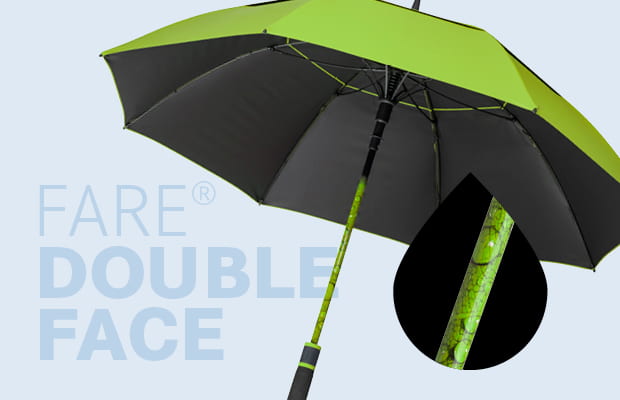 The green treatment
With the FARE®-Doubleface active people like to go out and show the connection to nature in the umbrella.
Discover now!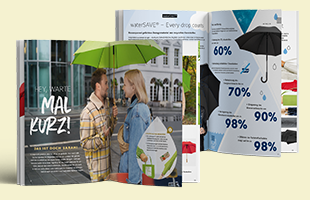 FARE catalogues 2022
Order your catalogues online or download neutral PDF versions in all available languages in your custome dashboard.
Order now!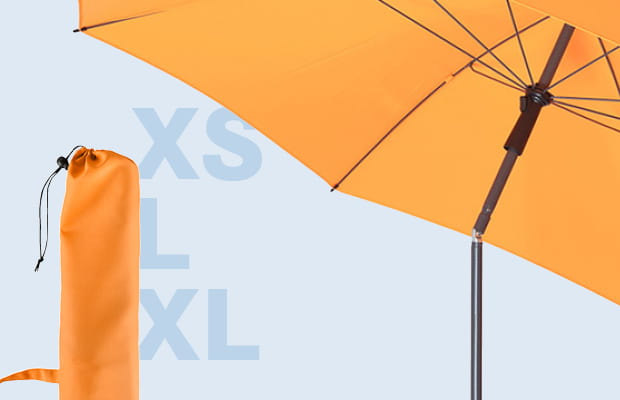 On the sunny side of life
In Germany, we enjoy up to 2,300 hours of sunshine over the year. That's 2,300 reasons to choose parasols from FARE.Discover now!
Your shop benefits

Orders can be placed around the clock. Order exact quantities. View stocks and incoming goods. Manage several shopping baskets. Direct deliveries to your customers are possible.

Perfect advice

The new user interface with enhanced search functions and an error-tolerant full-text search allows you to search for and find FARE products quickly and provides you with excellent support for advising your customers.