Yes, the majority of our umbrellas are produced in the Far East. This is unavoidable when you consider the quality, functionality and price of promotional umbrellas. Just as the necessary transport routes. That is why we try to optimise our processes and logistics as best we can. And why we compensate for the unavoidable impact this has on the environment. This starts with small steps and impacts all of our planning regarding our product range.
Consuming fewer resources and saving money
ÖKOPROFIT is a project funded by North Rhine-Westphalia and involving the cities in the Bergisches Land region and their business development agencies, the Chamber of Industry and Commerce in Wuppertal, Remscheid and Solingen, and the regional agency for the Bergisches Städtedreieck (Regionalagentur Bergisches Städtedreieck). The project supports companies in developing and implementing measures to reduce costs and increase eco-efficiency. Key topics include reducing energy consumption, reducing waste and increasing material efficiency. FARE is one of three companies in Remscheid taking part in the 11th round of the project.
Over the twelve months of the project, ÖKOPROFIT is providing us with workshops on environmental issues, such as electricity consumption, heating, compressed air, lighting and biodiversity.
Discussions between project participants also cover a wide range of topics.
Instead of paperwork, the project focuses on active discussions and lots of practical exercises.
In addition, we are advised by an ÖKOPROFIT consultants here in Remscheid. The consultant works with us to help identify steps we can take to reduce costs, reduce our environmental impact and address our legal security.

Learn more about ÖKOPROFIT
Sustainable thinking is good..
... but only sustainable action can make a difference! We don't just think, we act – taking concrete measures to save resources and to avoid pollution
In 2020, we converted several of our top-sellers to the
FARE-waterSAVE® cover material and ordered the first
new products with the material. By doing so, we have already
saved a huge amout of water, CO2 and electricity.
Learn more about waterSAVE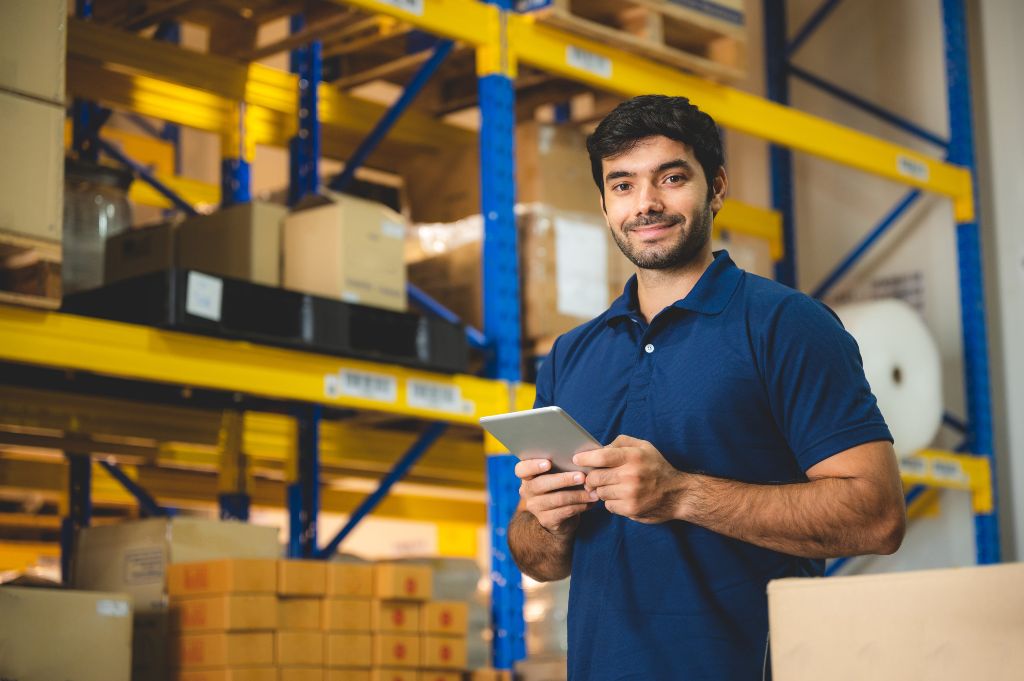 New depot

Container delivery, goods for customer collection, high stock levels for quick delivery. Our modern high-bay warehouse went into operation at the end of 2020. It lies around 1.5 km from our premises and replaces the previous site, which was some 70 km away. As such, we have been able to cut transport routes and journey times dramatically and to create jobs in the region.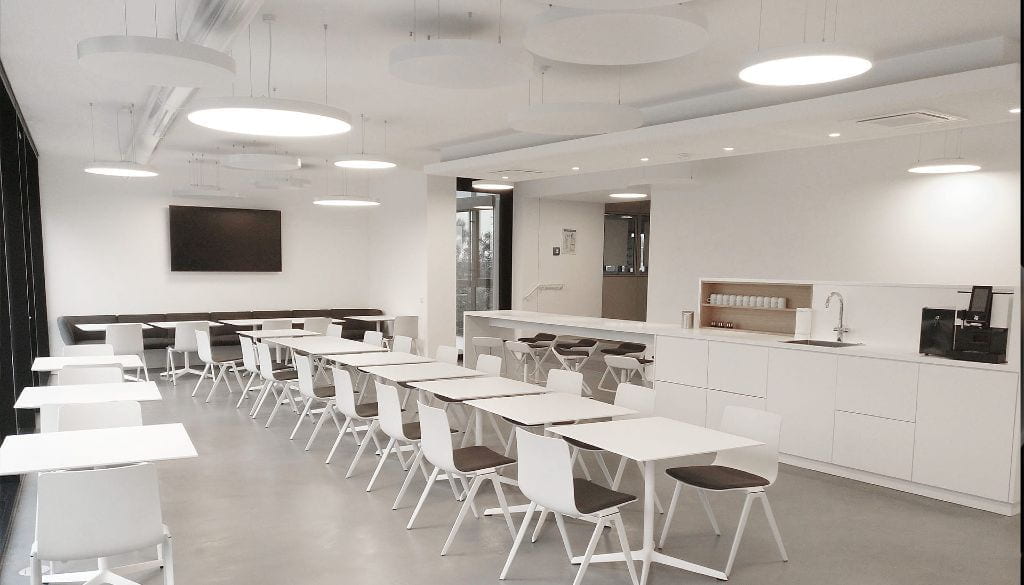 Switching to LED lighting

By using modern LED lights in the warehouse, we will save almost 10,000 kWh per year. In addition, the hallways and shared spaces feature automatic lighting controls, which provide additional savings.



Carbon-neutral shipping

We work with
DPD
to provide carbon-neutral shipping. In addition, we try to avoid unnecessary multiple deliveries and to keep the number of journeys required to a minimum.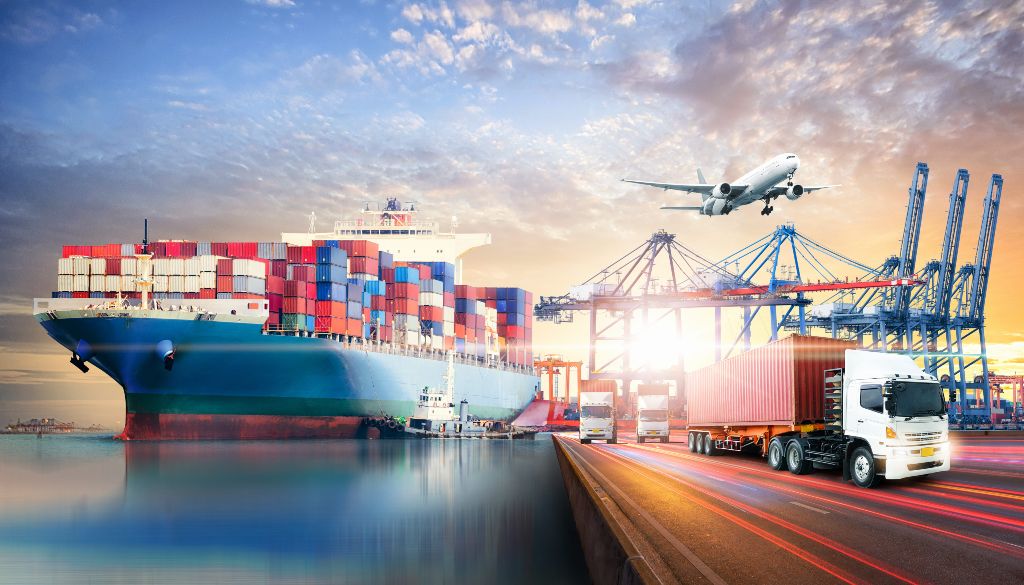 Bundling production orders

Different production orders are bundled prior to shipping and loaded in one go. This makes it possible to best-utilise the cargo hold and to avoid shipping piece goods.