"At FARE, diversity does not only apply to our umbrellas, but also to our colleagues!"
At FARE® we live diversity:

Just as our umbrellas are truly unique, so are our employees! It doesn't matter whether they are going to the stadium as the 12th man, are nostalgically fond of the 50s, play martial arts or celebrate carnival.

There is no pattern here, instead there is respect for difference, the interplay of enthusiastic innovation, endearing openness and great crazy ideas.

Everyone stands for what they love, and we love umbrellas.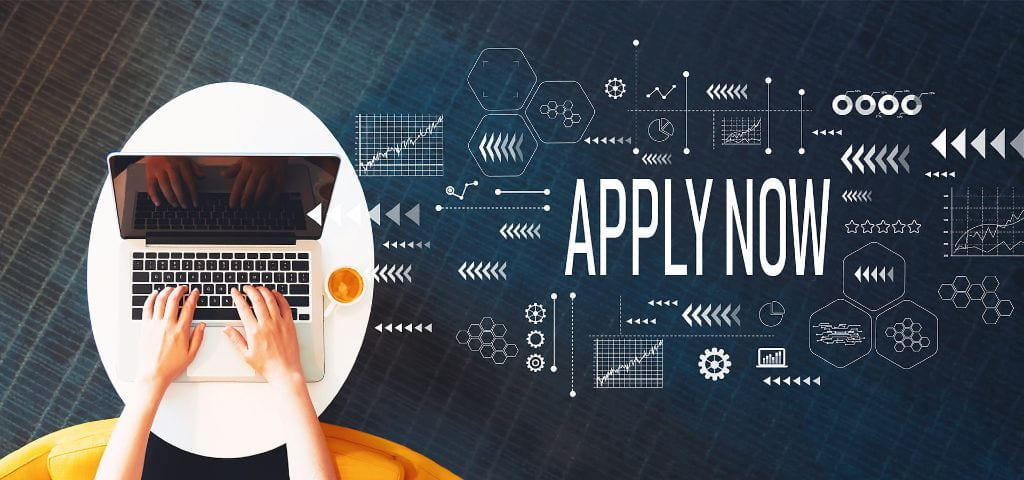 We are always looking for suitable employees to enrich FARE.
Please also send an unsolicited application to Ms Mansik-Frangenberg by e-mail:
[email protected]
.