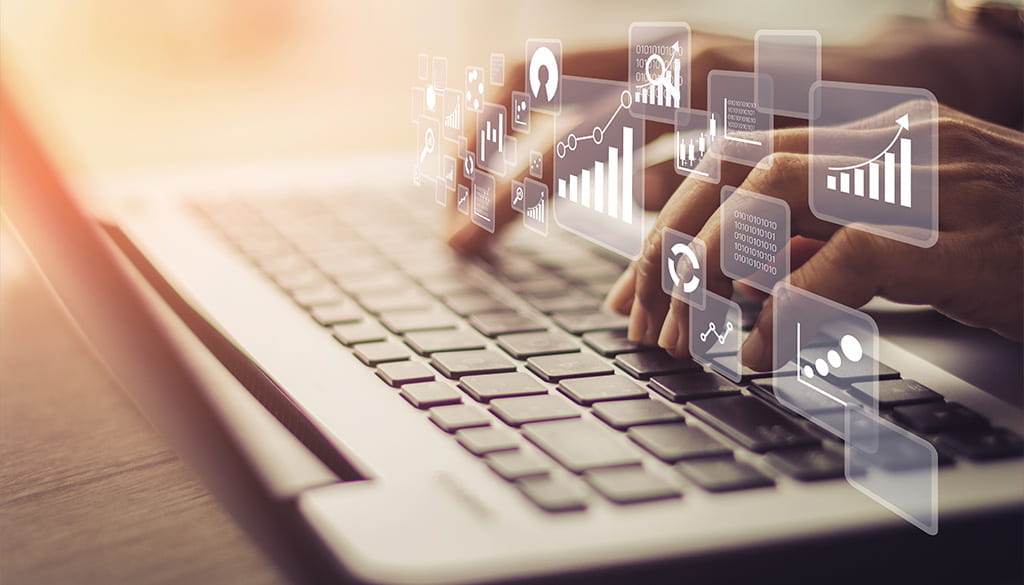 We can only provide secure jobs, offer training positions and work with local and national stakeholders if we achieve lasting success. "Spend more to save" is the motto that we hold ourselves to when it comes to checking what we are doing and planning our long-term strategy. We often accept short-term, economic disadvantages if it pays off over the medium or long term.
Successful, sustainable products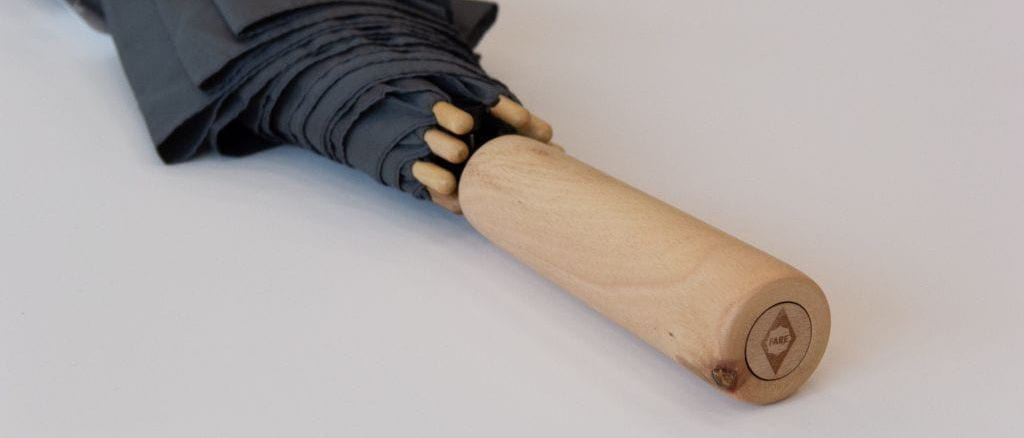 Since FARE launched the first bamboo
regular umbrella in 2011, the
EcoBrella range
has been constantly growing. It is ideal for
sustainable marketing for all industries and
for all budgets.
Sustainable success is the only way to secure jobs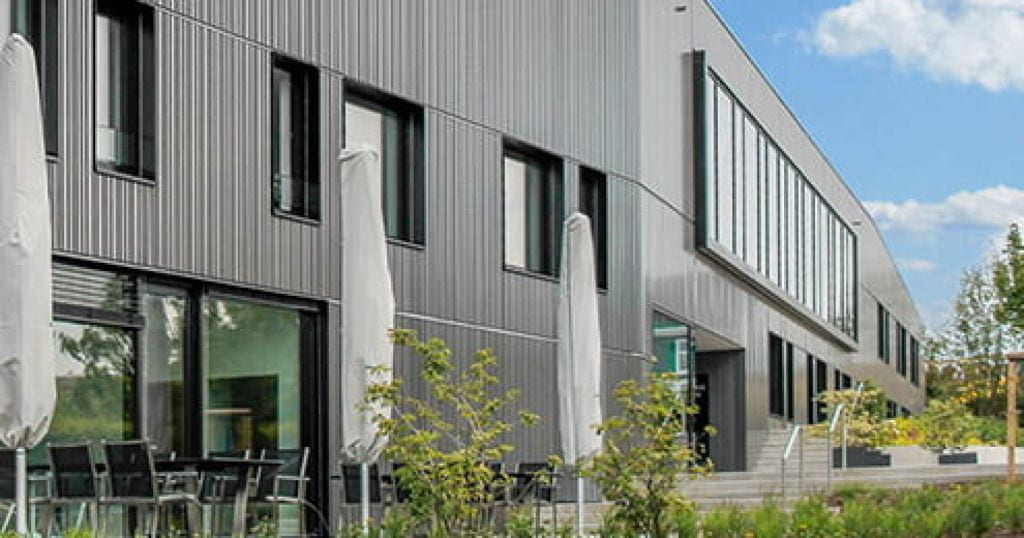 The new FARE building, which was completed in 2019, is a visible symbol of our long-term planning and a commitment to our presence in Remscheid. The building gives us both the space and an attractive environment for qualified specialist staff. It means that we can now offer vocational training and a dual degree programme.

If a company takes its eye off the ball where money is concerned, it cannot survive in the long run.
This in turn means that only non-sustainable or less sustainable companies may survive over the long term.
We trust our long-lasting partners
This is especially true for our production facilities. In the long run, it is better not to just go with the cheapest supplier, who doesn't procure the goods from verifiable sources, and instead to choose reliable and lasting partners who are prepared to walk the path together and to use innovative solutions to contribute to joint success.