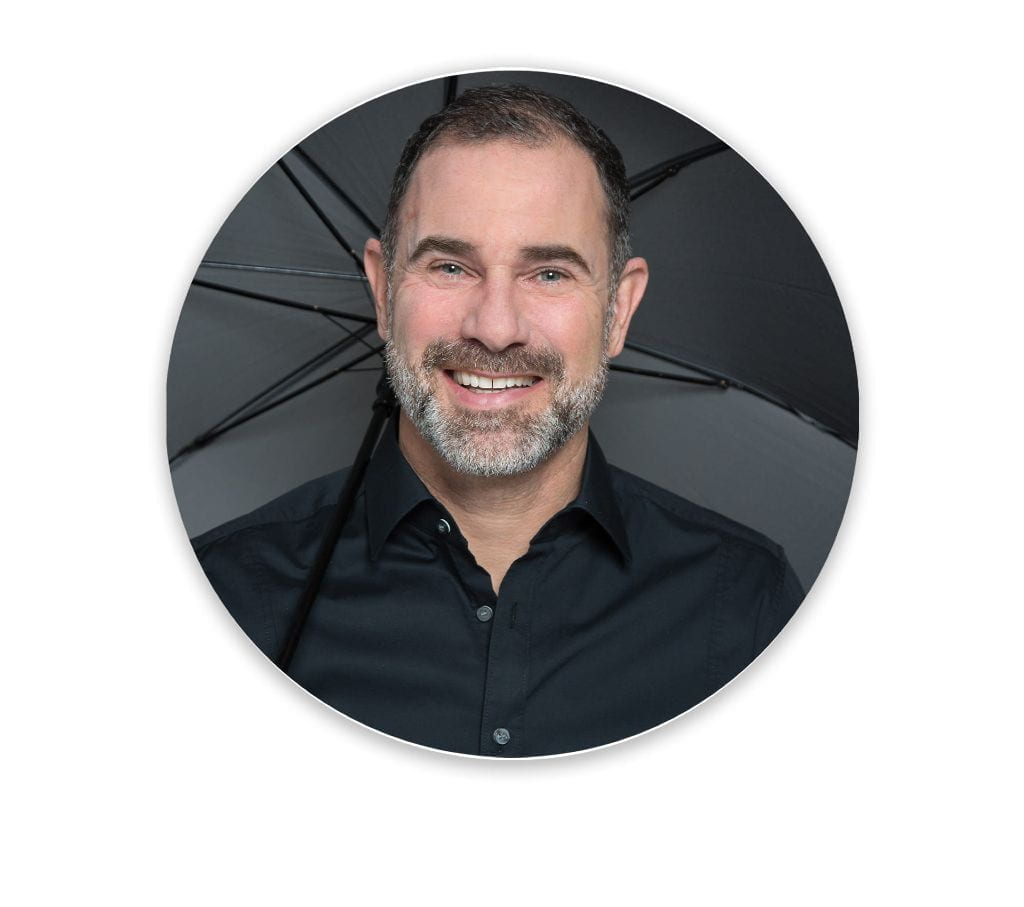 "Somehow, every employee at FARE develops so much love and passion for the product over time that it actually becomes more and more exciting to see how new product ideas, detailed solutions or even optimised processes and improvements suddenly emerge together from individual areas. We support each other and everyone actively contributes."

VOLKER GRIESEL, MANAGING DIRECTOR
What makes working at FARE so special?

The tasks? The environment? The people? Certainly a bit of everything. We are a team and pull together. We are committed to a common goal and each individual does his or her part to make it special. With a lot of drive - and a smile - according to the motto "Enjoy the rain"!

Here, a few colleagues report on what makes us special as a company.


A lot of freedom in a future-oriented company

Daniel Wolz, Trainee as a merchant for e-commerce

As a trainee at FARE, I face new challenges every day that I have never faced before. I get insights into all the areas that are relevant to me and, what's more, I have the opportunity to influence part of it or, as a team member, to contribute to getting the ball rolling. After only a short time as an employee at FARE, I get the chance to contribute. That is a great luck for me. I get along really well with my co-workers. Even as a trainee, I don't have to be afraid to express my opinion on a topic: even if it doesn't agree with the opinion of others, you are listened to. Apart from serious topics, there is of course something to smile about every now and then. There are hardly any limits to my freedom at FARE and I am happy to have found a place in such a forward-looking and modern company.


Fun in the team

Katia Richter, Sales Consultant

I've been with FARE for 4 years now and I've always enjoyed going to work. It is important to me that my area of responsibility is varied and always changes so that I have new challenges. I particularly appreciate working in a company that attaches importance to sustainability and also implements this in its products. At my workplace, I can contribute my own opinions and ideas, which for me is a sign of appreciation. I have great colleagues with whom teamwork is fun and who are up for any kind of fun.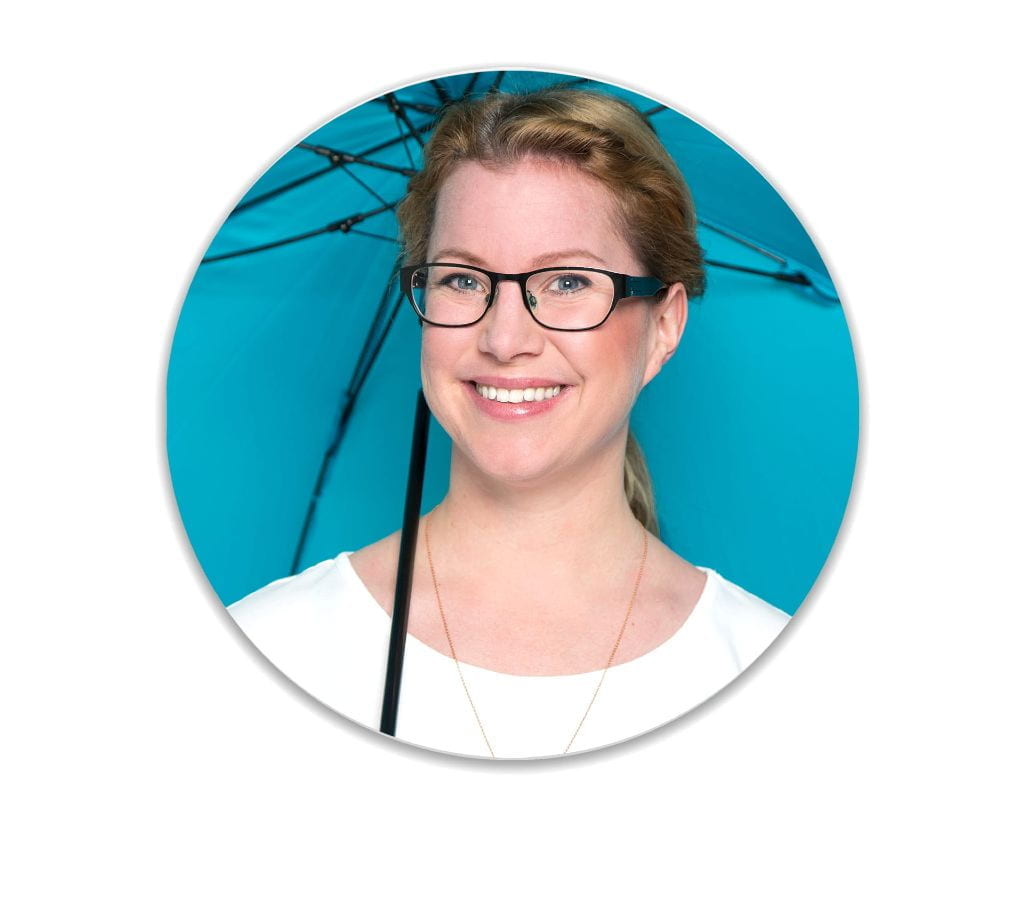 Flexible working conditions - work/life balance is really lived at FARE

Maike Kaiser, Sales Consultant

I have enjoyed working at FARE for over 10 years, now as a part-time employee. Due to the fairly flexible start of work, I can easily combine organising my family with my working hours. Since we have little turnover in the staff, I have known most of my colleagues for a long time. The closeness among them makes working on site very pleasant for me. Mobile working from home and the increasingly digital way of working also relaxes me and gives me the greatest possible flexibility. For me, FARE is a modern employer that supports its employees very well on many levels. In fact, our products are also a part of FARE that I really like. I stand behind our quality standards and I like the fact that we sell items that everyone knows and uses.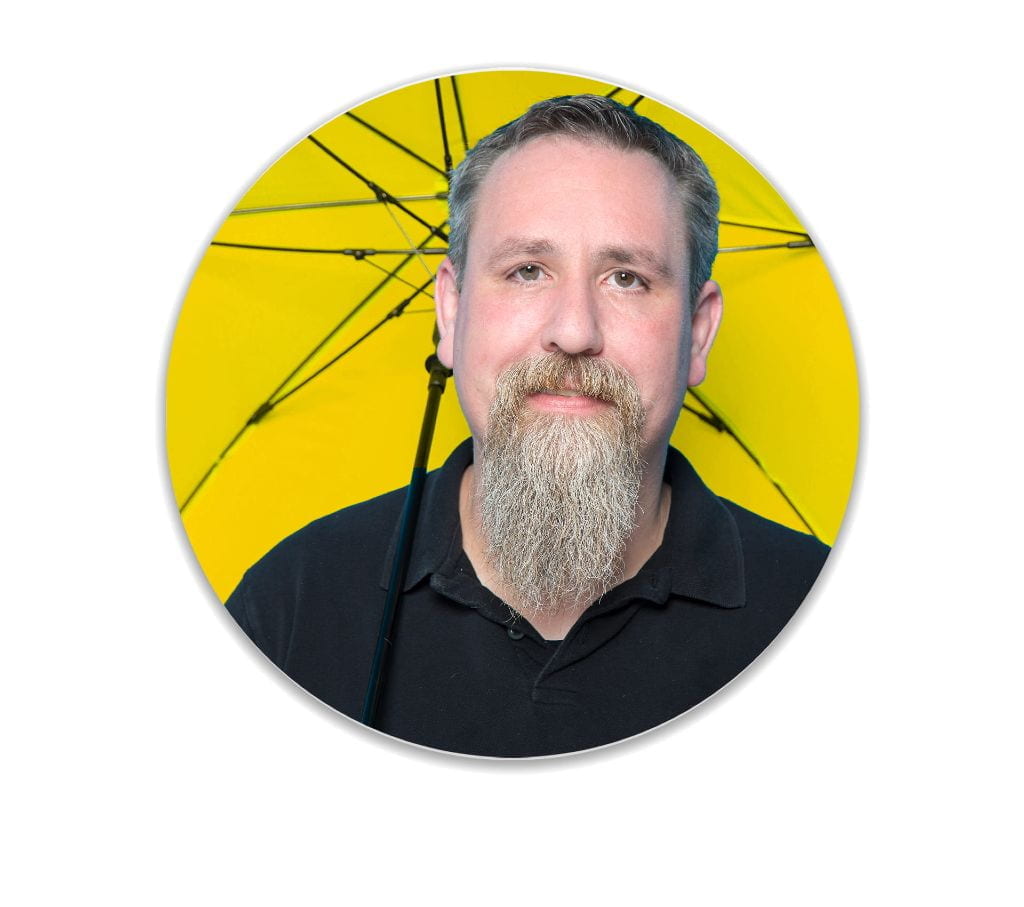 My job is great!

Marc Empersmann, Warehouse Logistics

II have been with FARE since the beginning of 2012. The nice thing about my job is that it never gets boring. I can design my own workplace and make decisions so that all work processes run smoothly. And my colleagues also benefit from this. A great experience for me was building the shop fittings for our factory outlet. Here I was able to really let my hands do the work and I think the result is something to be proud of! At FARE, I am particularly enthusiastic about the friendly and familiar atmosphere - during and also outside of work, for example at company sports. Twice there were open days, which were nice celebrations with barbecues and nice get-togethers. I have particularly fond memories of the 60th anniversary celebration, because it really topped everything I have experienced at FARE so far. It was a great event in the Wolkenburg, Cologne, with a big live band, dance show and magician!
We are demanding, but we also know that a good portion of fun has to be involved if good results are to be achieved. Everyone spends a lot of time at work. That's why we want to create a pleasant environment and actively promote a good working atmosphere.